Small camera, big views
Nikon 1 J5 Hands On Review
Why would a professional photographer who uses full-frame DSLRs want a tiny camera with a 1" sensor? The Nikon 1 J5 answers that question.
Nikon introduced the Nikon 1 series cameras in 2011. The J5 is the fifth camera in that series. It is a small form factor camera with a 1" sensor and interchangeable lenses.
Previous models of the camera had a very simple body style that was functional but not compelling visually. With the J5, Nikon has introduced touches of retro design that hark back to the styles reminiscent of the NIkkormat of the mid 1970s. This also adds some nice ergonomics as the camera is somewhat smaller than its predecessors. Despite the smaller size, the controls have been enlarged, making them more prominent and easer to access and control the camera.
The camera comes in black, silver and white with a 10-30mm (27-81mm equivalent) f3.5-5.6 VR lens and sells for just under $500.
So why would a professional photographer buy such a small camera? In a word, portability. The camera measures 3.9 in. by 2.4 in. by 1.3 in. and weighs just 8.2 oz. DSLRs are powerful, quality tools, but with all that functionality comes size, weight and cost. I learned a long time ago that some of the best photo opportunities come unbidden. In fact, you can almost guarantee that if you don't have a camera with you, something will happen that is photo-worthy. Carrying a large DSLR is not always practical or appropriate. A small, unobtrusive camera that takes fine quality pictures provides a solution to that problems.
The other reason to consider the Nikon 1 J5 for professional work is for use as a second camera for both stills and video. It enables you to shoot video from angles and with lens lengths other than the one on your main DSLR. The Nikon 1 J5 gives you the capability to shoot video from other angles. The video capabilities of the J5 are pretty impressive. It shoots 1080P at 30p and 60p and also has minimal 4K at 2160/15p.
The Nikon 1 J5 is a good video alternative to the popular GoPro, which also is known for its portability and is often used for action shots. The GoPro has some limitations - no screen and a very limited fixed focus lens. Its sensor is just 1/2.3", considerably smaller than the 1" CX sensor.
The Nikon 1 J5 also has much greater lens options, ranging from ranging from 18mm to 810mm on the full-frame scale.
My biggest concern about the Nikon 1 J5 was its image quality, so I spent the last month running it through its paces. I take it everywhere and have used it under a wide variety of circumstances. The image quality is good, the kit lens is very sharp and at 20.1 MBP - 5568 x 3712 pixels, the images are large enough for most needs. Here are some samples: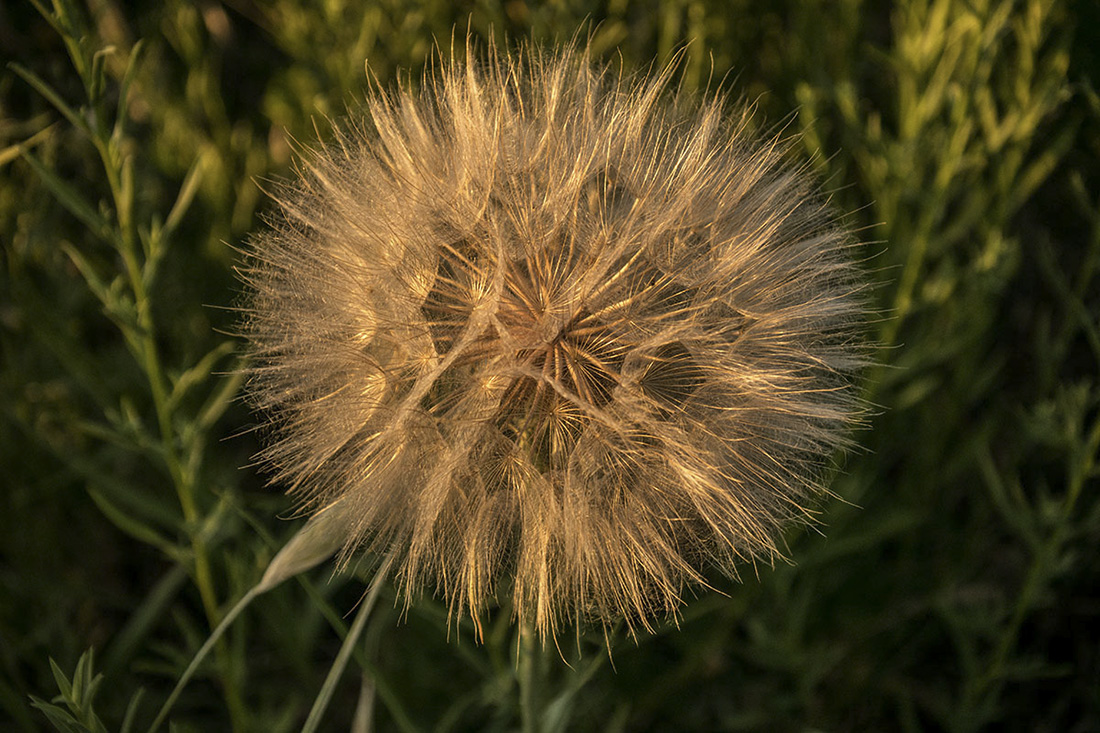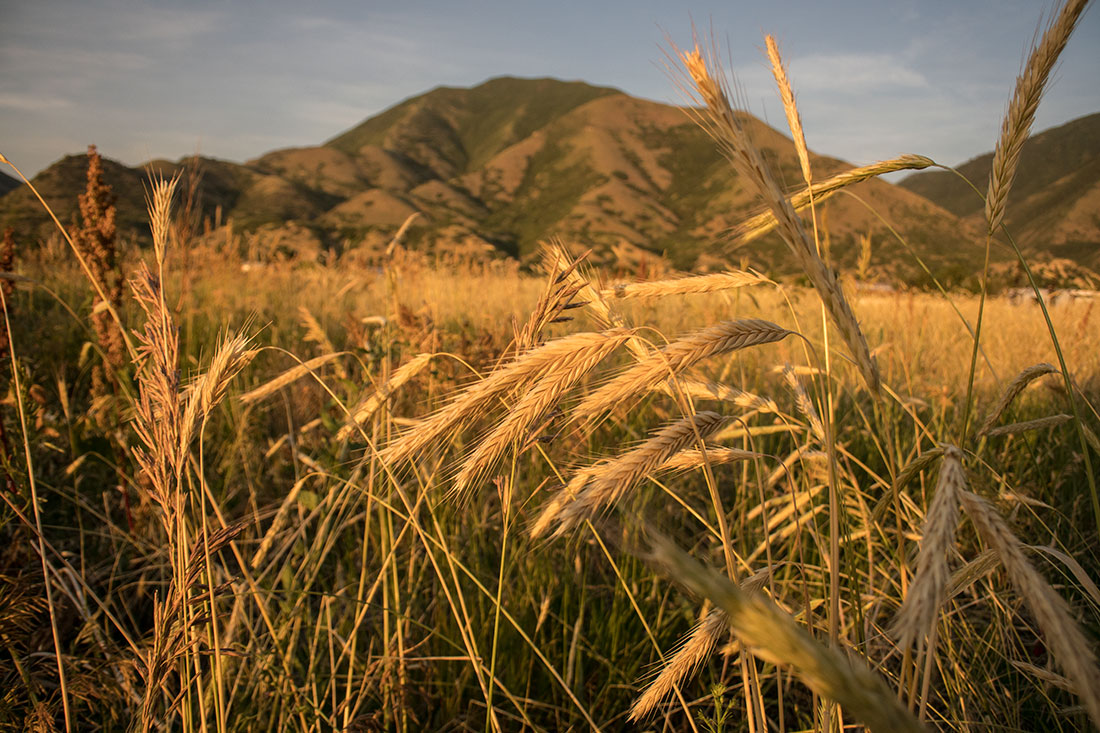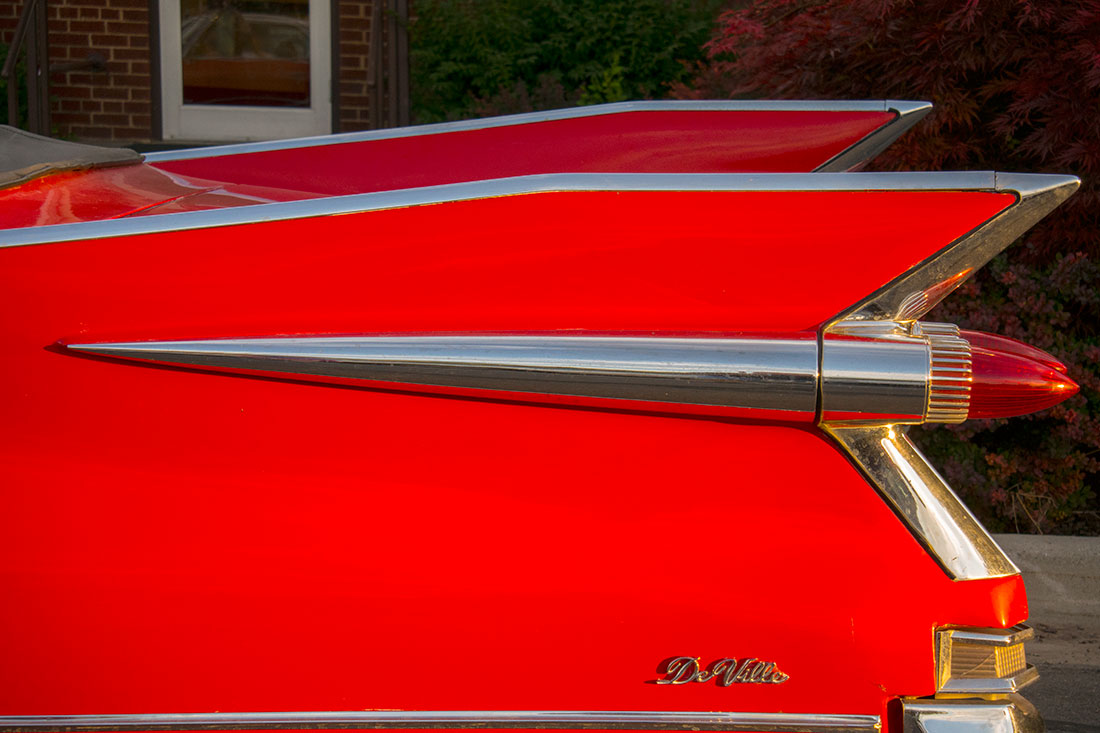 The biggest challenge has been the lack of a viewfinder, which Nikon addresses with their V series camera. Adjusting to a flip screen on the back of the camera has taken some getting used to. I often find myself raising the camera to my eye at first. However, the flip screen works well in most situations, especially for odd angled shots. I don't have to lay in the dirt to get a low angle shot of the sun coming through long grass. In direct sunlight, it can be hard to see the image on the flip screen using the default display brightness settings. By increasing the brightness this problem is resolved.
The video quality is also quite good. The focus and exposure are both very responsive and allow for quick changes in covering subjects.
The small size of the system makes it possible to have a camera and three lenses that cover everything from 18mm to 300mm and take up less camera bag space than a single DSLR.
Cost is another plus: the Nikon 1 J5 with the following lenses - 6.7-13mm (18-35mm), 10-30mm (27-81mm) and 30-110mm (81-297mm) - costs only $1200.
The single biggest weakness of the camera is its performance in low light. While Nikon has worked some real magic in extracting such good image quality out of such a small sensor, noise becomes visible at around 800 ISO at above 50% magnification of the image. While the images are certainly usable at that setting, full-frame sensor images still win hands down in comparison. As a result, I like to keep the ISO setting on the Nikon1 J5 to A800, which means it auto-adjusts the ISO between ISO 160 and 800 depending on the available light. While it is better to have a grainy (or noisy) image than no image at all, ISO 1600, 3200 and 6400 on the camera need to be reserved for extreme cases. The photo below shows an unacceptable level of grain at ISO 6400. It's much better to use a DSLR in low-light situations.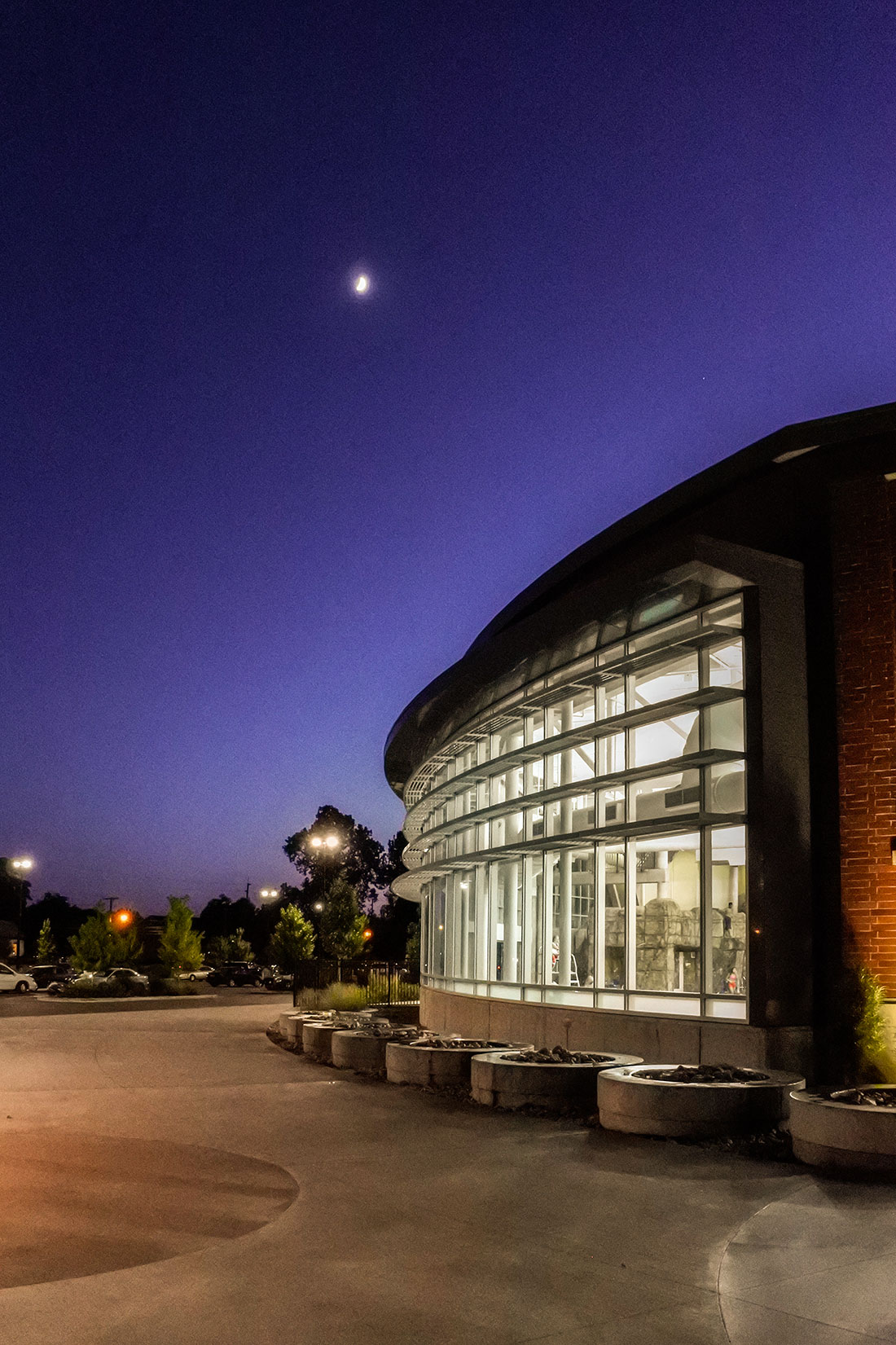 The Nikon 1 J5's other weakness is that it overheats occasionally when shooting video. It displays a warning that it is too hot and shuts down. At first I thought this was a weather issue associated with outside temperatures, however, I had the same experience when shooting an interview in an airconditioned room. After about 30 minutes the warning comes up and the camera shuts down.
The Nikon1 J5 is convenient to use and unobtrusive, allowing me to feel a small measure of invisibility, whereas a full-sized DSLR is much more obvious. It is light, the images are high quality and I will definitely continue to use it in conjunction with my full-frame DSLR.