Tax Director Services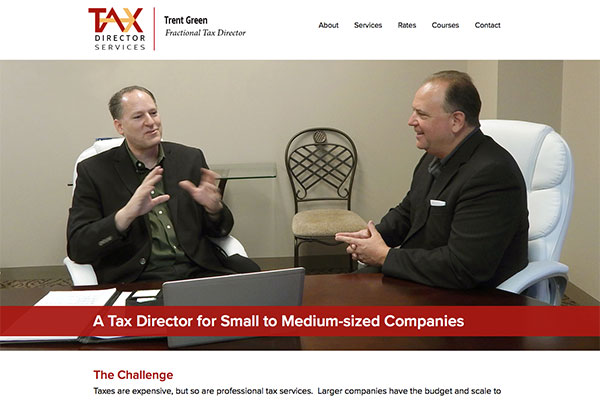 Rouviere Media designed and developed this responsive website for Tax Director Services, a company that provides tax director services to small and medium-sized companies that don't have the budget for a full-time tax director.
The site automatically sizes for desktops, laptops, tablets and smartphones. It is an Expression Engine content management site that allows non-technical staff to update the content.
Rouviere Media designed the website as well as an integrated media package that included a logo, PowerPoint presentation template, letterhead and business card.
Visit the website