We design and build powerful media experiences
to simplify complex data and processes and enhance lives.
Services to build your media ecosystem across devices and channels of your choice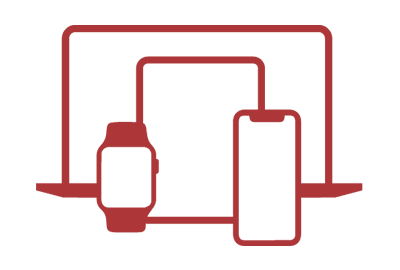 We create practical, functional apps that make complex data accessible to people to enhance their lives and work.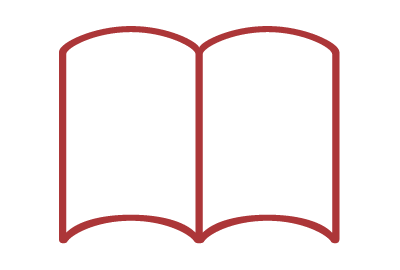 We create companion books to go with your apps and websites as well as stand-alone books and other writing.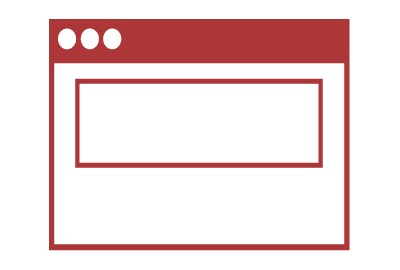 We design and build content management websites that interact seamlessly with your other media channels.
Types of Content We Provide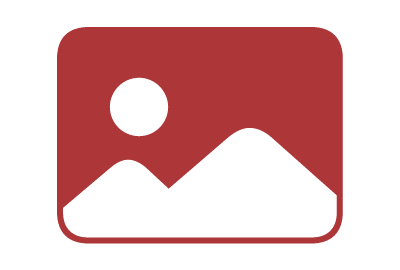 We provide professional photos for apps, websites, books and other media. Tell us what you need or browse our stock collection.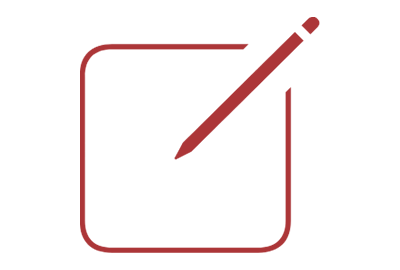 We have broad, deep experience in research, writing and editing for website, app, books and other media channels.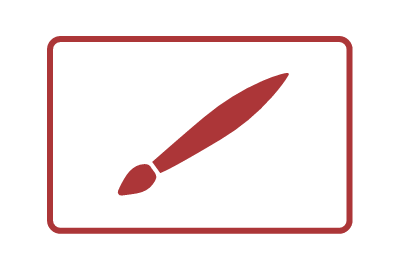 We design beautiful, functional graphics, interactive infographics and illustrations for books, websites, apps and other media.
You choose the services that meet your needs and budget. We can help you determine what you need to pull it together.
Our Latest Project Case Studies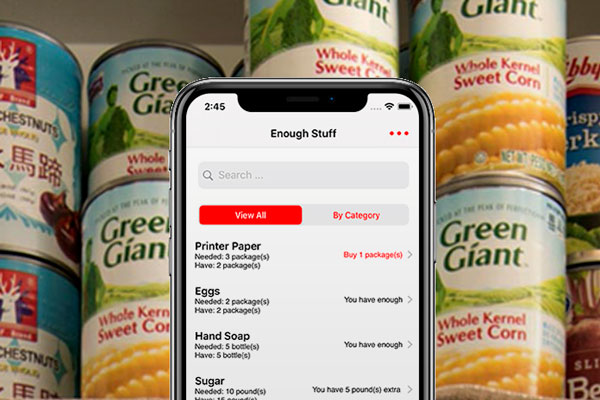 The Enough Stuff inventory app for iOS helps you keep track of how much you have of items so you don't buy more of them than you need, but don't run short of them either.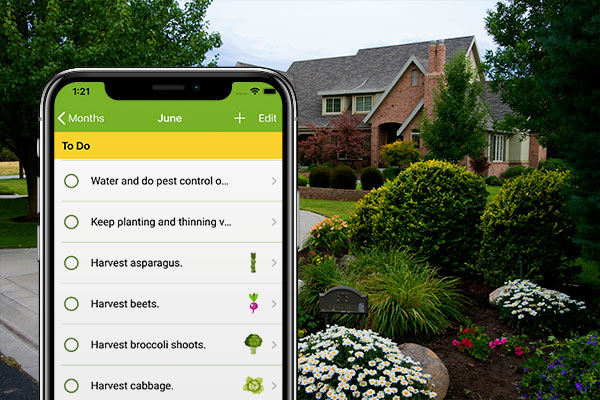 The all-in-one iOS app that's a gardening calendar, gardening journal, gardening to-do list and source of gardening information.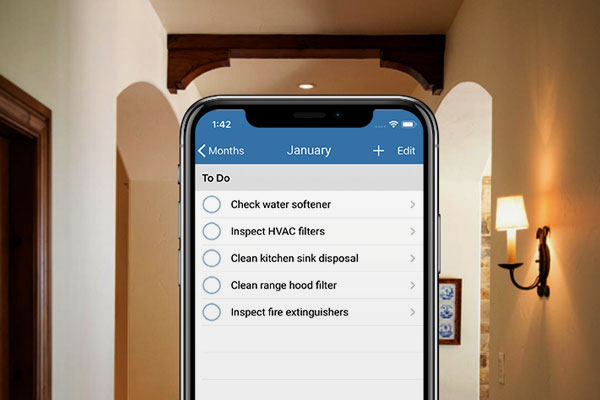 The iOS app that helps you keep track of what tasks you need to do and when to do them to maintain your home well all year long.
Our Latest Blog
How Mountains Move